FANG Chen / MBA student at Waseda Business School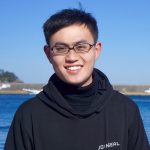 [Profile] FANG Chen (Charles) is a second-year MBA student at Waseda Business School. He is the co-founder and CEO of Joinseal Education, a Chinese company that provides project-based learning service to students. Before the start-up, he worked for Jack Ma as his assistant in the General Association of Zhejiang Entrepreneurs. Charles earned a master's degree in East Asian Studies from Stanford University in 2015.
In early November, I had the privilege to visit Tsuruoka City with my peers and professors from WBS. I was deeply impressed by the scenery, culture, industry progress, and the hospitality of the local people.
Due to the unique geographical, historical, and demographic conditions, Tsuruoka faced with three major challenges in the modern era: population aging, industry scarcity, and the outflow of talent. Yet it's gratifying to witness how the local community started to revitalize with the innovative elements. Leading academic and industrial institutions brought about new jobs, new solutions, new concepts, and most importantly, new hopes.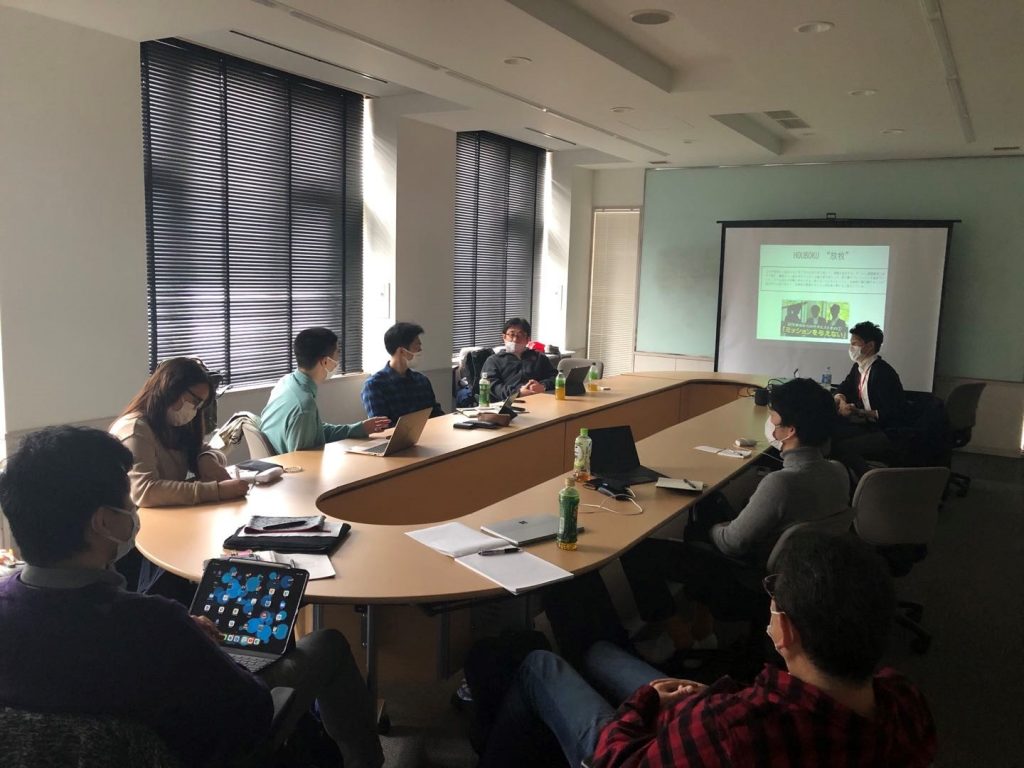 Roundtable discussion with the local entrepreneurs
Despite the exhilarating development of the new industry, what impressed me, even more, was the local people's passion and love for their hometown. Particularly, they are extremely proud of the local land and its productivity, both physically and spiritually. When we opened the window of the artistic Suiden Terrasse Hotel, the view was purely pastoral, featuring rice fields and hovering birds. When we dined and wined in the local Izakaya or brewery, the owners proudly praised how original the ingredients were and how long this historical tradition has been. When we talked to the local entrepreneurs, from pickle makers to Onsen managers, they always revealed their innermost entrepreneurial motivation based on their nostalgic memories of hometown.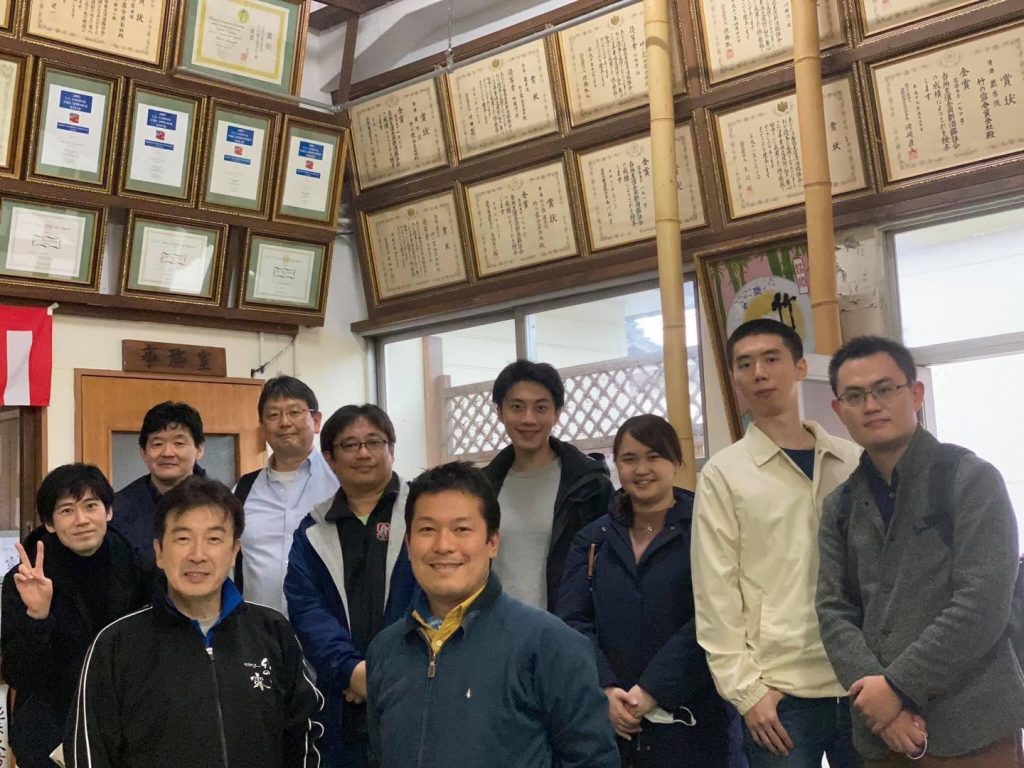 Witness proud history of the Take-no-Tsuyu Sake Brewery.
However, according to my observations, the technology-driven, innovation-oriented, modern/おしゃれ NEW TSURUOKA hasn't been perfectly integrated with the proud, unique, historical OLD TSURUOKA. Therefore, in my humble opinion, if Tsuruoka managed to create a narrative and a mechanism that could properly connect with Old and New, the city will unleash tremendous potential both economically and culturally.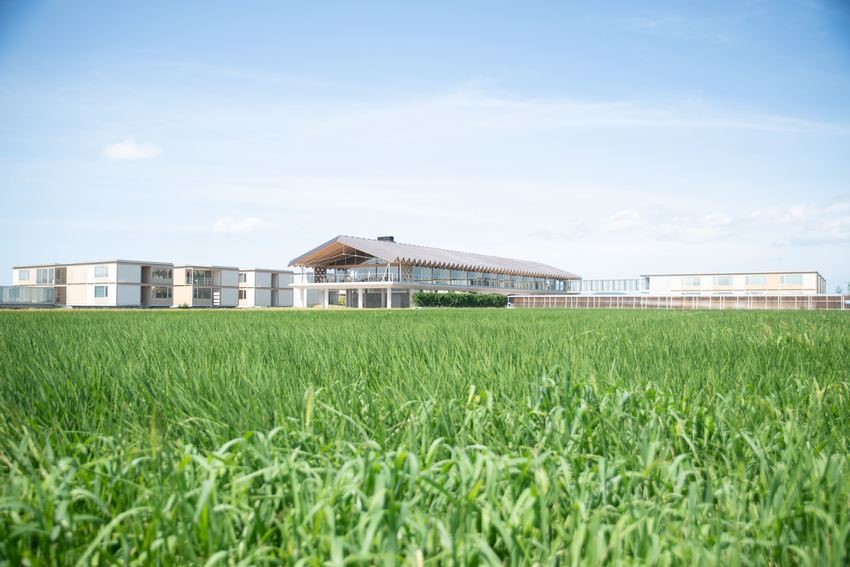 Purely pastoral views match perfectly with the beautifully designed Suiden Terrasse Hotel.
Specifically, I have three recommendations.
First, strengthen the connections with the local community by utilizing the science/technology/academic/design achievement of new industry. Currently, the connections do exist (Kids Dome served as a local nursery school, and new companies actively recruited local talents, etc.), but unfortunately, their reach to the local community was still limited mostly because it hasn't fully leveraged the core competence of the new industry in Tsuruoka. It will be nice if the researchers can organize a series of events to introduce their findings relating to people's everyday life. The potential theme can be "how can Tsuruoka food influence longevity", "how the lifestyle of Tsuruoka elders reflect the new findings in biology" or "how can we use the wisdom in the lab to optimize housewife's kitchen storage strategy". By encouraging local people, young and old, to participate in the interactive events, a stronger tie will be established, and a deeper mutual understanding will emerge.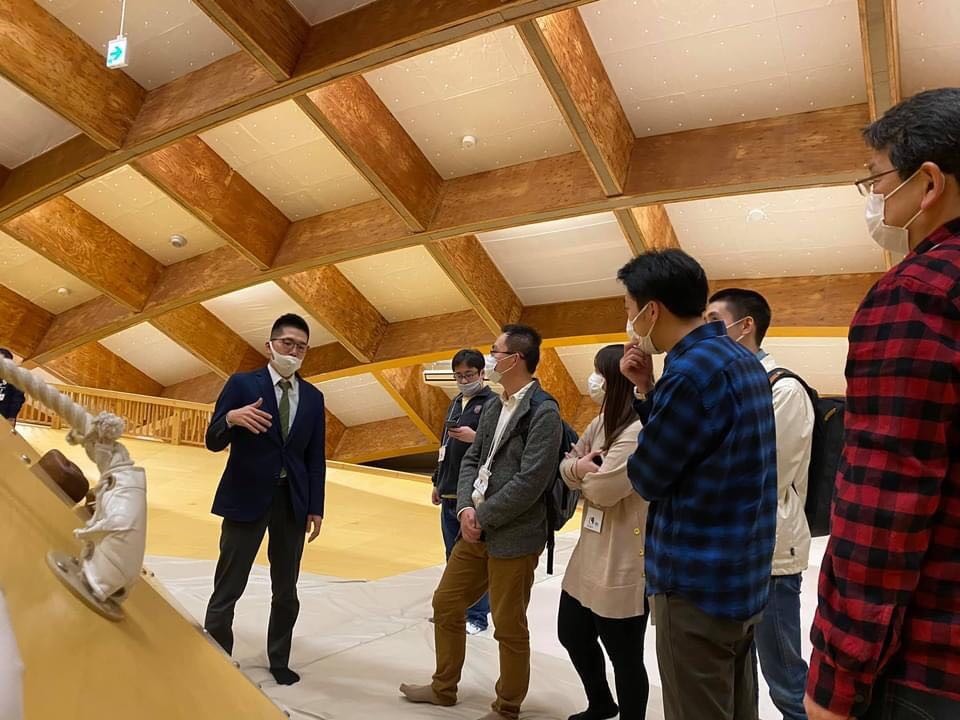 Kids Dome, an exquisite play center with multi-functions.
Second, build the connections between Tsuruoka's historical culture and the modern innovation/technology industry. The researchers and new entrepreneurs had already shaped a unique identity in Tsuruoka, such as Honboku, which motivates students to make a scientific breakthrough by embracing original research. At the same time, Tsuruoka is also famous for its spiritual importance of Rebirth Journey, as reflected in the Mt. Haguro trail. It will be illuminating if we can properly connect the above two spiritual threads. For example, it might be great to make Mt. Haguro climbing a routine event for the new researchers in IAB. During the trip, climbers will be educated about the ancient philosophy of Rebirth Journey: if you wanted to make scientific achievements, you need to respect nature, be persistent about your goals, and have an open mind to restart yourself.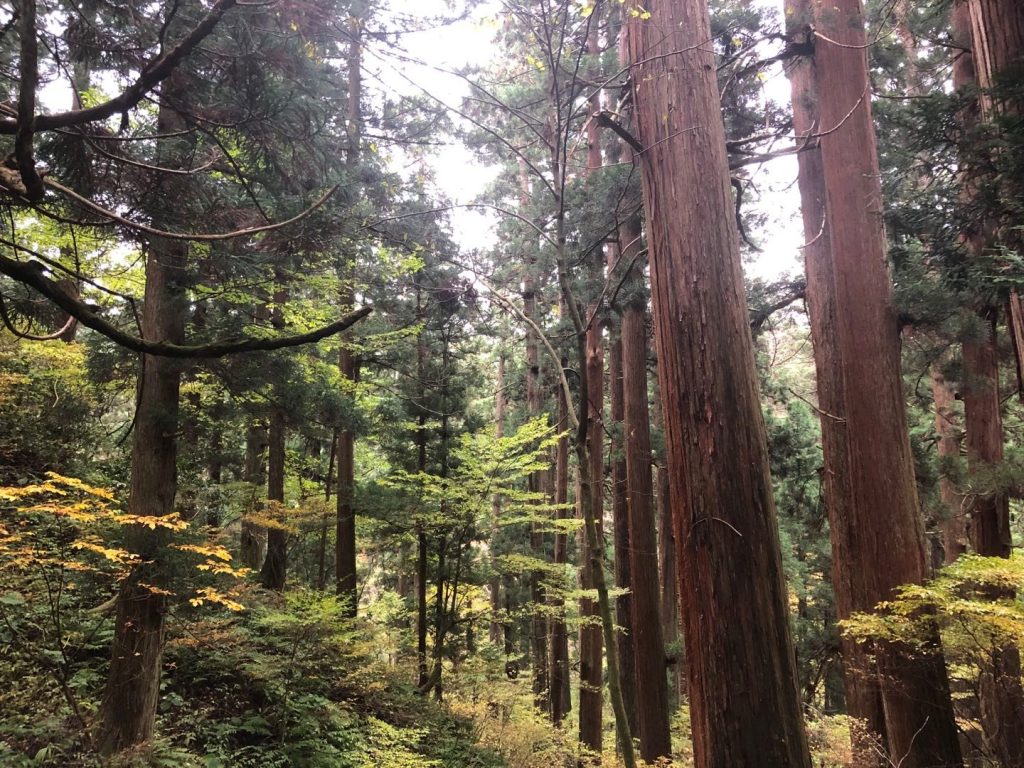 Mt. Haguro has delivered a powerful natural message of spiritual rebirth for thousands of years.
Third, create a narrative appealing to foreigners. In fact, I don't think the language barrier is the major problem behind Tsuruoka's challenge of attracting foreign visitors. In many non-English-speaking areas, such as Tibet, foreigners can easily find a way to immerse themselves in the local culture without speaking English-language. In Tibet, for instance, the mountains and the religions composed a natural calling of people's souls. In Kumamoto, for example, the narrative of Kumamon is completely established by the creative designers and open-minded governments, developing brand new reasons for foreigners to visit. In Tsuruoka, the potential narrative can be "how technology and innovation reshape/reborn a historical city." If this narrative is powerful and creative enough, language barriers will be overcome easily.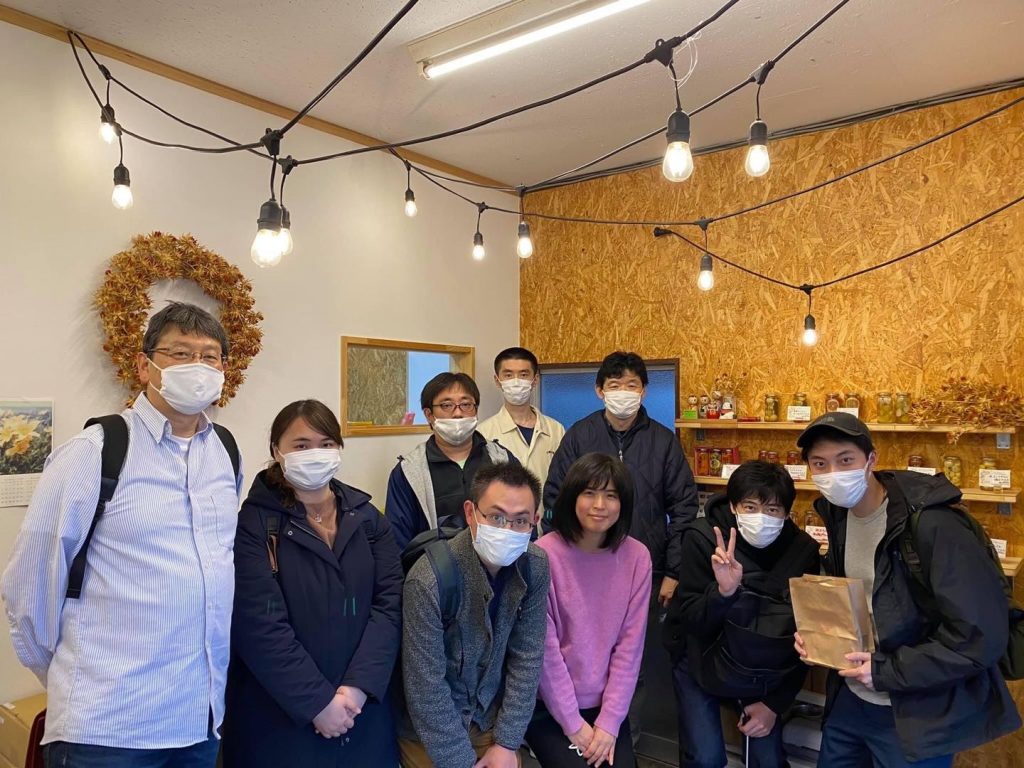 Meeting with local pickle shop. After all, the new Tsuruoka narratives will be written by those who devote to hometown's revival.
I'm grateful to witness how Tsuruoka began to reborn and hopeful about its future evolution. I look forward to visiting this dynamic area again.
---
次回の更新は12月25日(金)に行います。