Zhu Mengchen / MBA student at Waseda Business School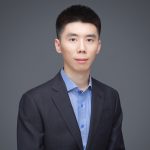 [Profile] ZHU MENGCHEN is the second-year MBA student at Waseda Business School, member of Maki sensei's seminar in Innovation & Entrepreneurship. He is CFA level III candidate with four-year working experience in finance field in both Japan and China. He earned his college degree in Mathematics from University of Minnesota-twin cities in 2015.
---
Tsuruoka is a small city in Yamagata prefecture in Japan. Comparing with prosperous cities such as Tokyo and Osaka, Tsuruoka has much smaller population density and limited different industries. However, the three-day study tour in Tsuruoka still left me an impressive experience about local people and community. Special appreciate to Professor Maki sensei for this opportunity.
Three local institutes inspired me most.
Suiden Terrasse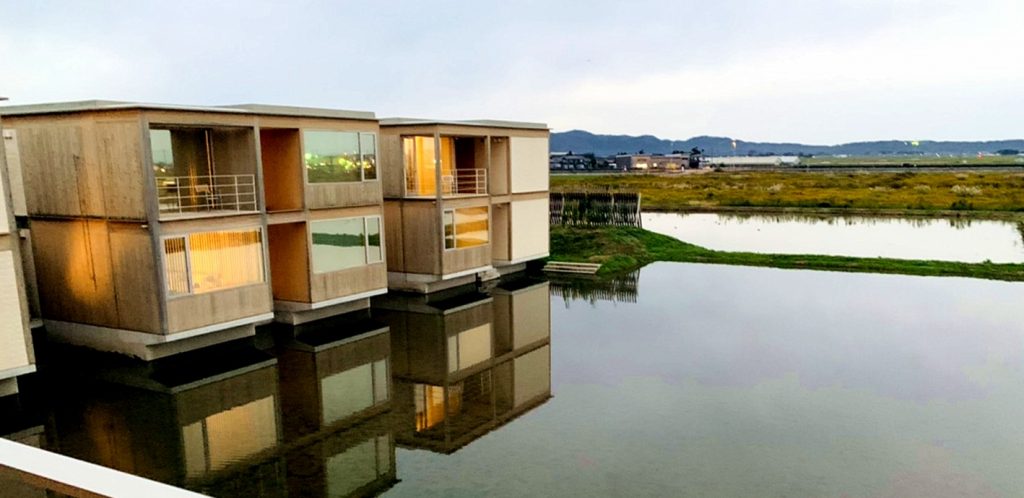 The Suiden Terrasse was the hotel for this trip. It locates in rural area surrounded by rice field, and it was hard for me to image such a delicate building in this small area. The Suiden Terrasse was designed and constructed by Yamagata Design, the use of wood solved the problem of temperate difference, and the simple design best displayed the local agriculture to the visitors.
Beni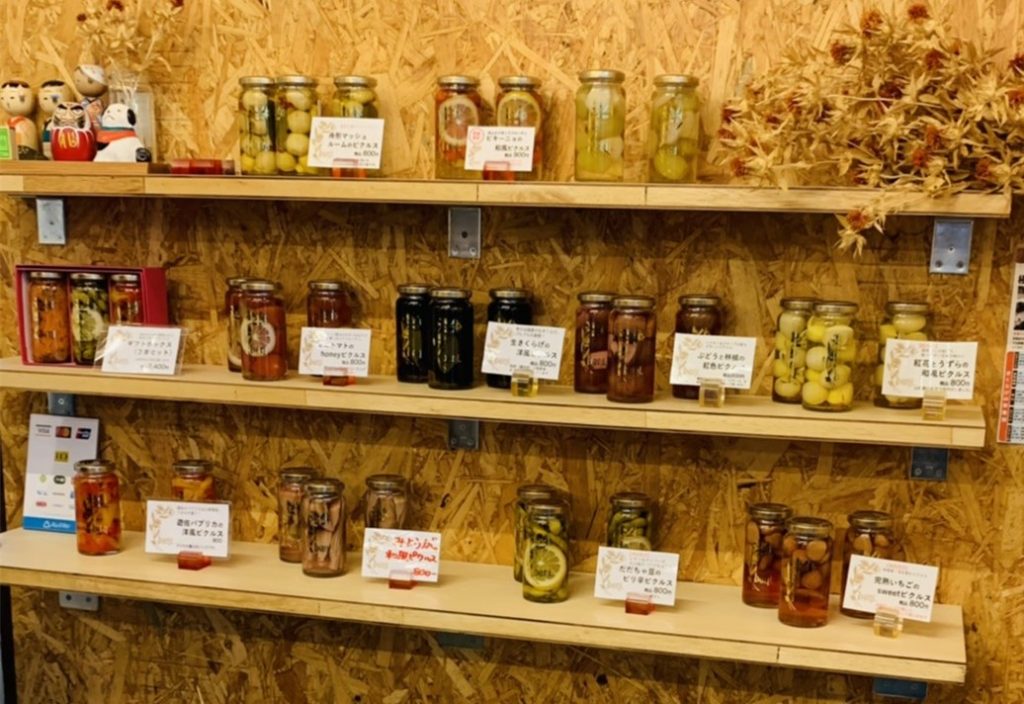 Beni is a small local pickle shop. However, the small bottles of pickle contain hopes. The holder actually lived in Tokyo area for many years, but she felt a mission to help the development of her hometown-Shonai area, which produces many kinds of vegetables with great quality. She wanted to promote the local vegetables to more places. However, fresh vegetables were hard to keep the quality after days in delivery. Therefore, the brand Beni was created.
Institute for Advanced Biosciences
The Institute for Advanced Biosciences belongs to Keio University, and it is a bioscience research institute established Tsuruoka. IAB uses cutting-edge biotechnologies to comprehensively measure and analyze human and microorganic cellular activity, conduct computer analysis and simulation, and apply findings to medical, environmental, and food sciences.
We were so lucky to have Dr. Takuro Ito, who works in IAB, as our local organizer. And the Suiden Terrasse is located in the science park as well. IAB attracted many young researchers and entrepreneurs to this area, and IAB had already incubated great start-ups such as Spiber inc. Unlike many other research center, IAB encourage team works between professional and unprofessional with unspecified topics. I believe the IAB could be the key for the future development of Tsuruoka.
Thoughts from the Journey
All of us were assigned to think about some ideas to help the local development, and I will briefly talk about my thoughts. At first, I thought Tsuruoka should focus on tourist industry to attract more international travelers by creating a global marketing strategies followed by improvement of international services. But after the entire journey, I completely changed my mind.
In the ancient years, local people had to cut off trees in order to plant one kind of crop, but they changed planting region every 10 years to make sure the trees could grow back up. The idea of sustainable development was foresightedly considered, and I believe this should still be the key in nowadays.
Therefore, I think that first, the local government should cooperate with IAB to attract companies with agriculture products as raw materials to open up manufactories in Tsuruoka. Second, local government should provide favourable policies, such as taxes reductions, plant building, for start-ups incubated in IAB in Biosciences industry. Moreover, Tsuruoka should combine its innovative and sustainable spirit with the local famous place like Hagurosan to some marketing activities or stories in order to attract more young travelers who accept this concept to Tsuruoka in the future. For example, creating summer camps for high school and undergraduate students might be an effective way.
Apparently, three-day trip is not enough to have deep understanding of all aspects of Tsuruoka. However, I could indeed felt the diligent craftsmanship, which is originally famous about Japanese people, and the adventurous spirit from the researchers who with the desire to build up Tsuruoka.
Best wishes to Tsuruoka and looking forward to its foreseeable developments.
---
次回の更新は12月18日(金)に行います。